A Whole New Window into the Swing Era.
The National Jazz Museum in Harlem takes you to the golden age of jazz with live, never-before-heard recordings by Fats Waller, John Kirby, Jack Teagarden, Roy Eldridge, and more, all in superior period sound.
As The New Yorker writes, "these live recordings, done off the air, in 1940, are cause for celebration."
ABOUT
The Savory Collection, Vol. 3 tells the story of the Swing Era through rare, never-before-heard, live recordings of the artists who made it great.
Love early rock n' roll? Albert Ammons and John Kirby take us to its beginnings with two rollicking boogie-woogies.
Love hot jazz? Chick Webb and Roy Eldridge pair up to the point of combustion.
Love a great Hollywood soundtrack? We bring you "The King," Benny Carter, just before he set off on a vibrant career in movie music.
Love classical music? Bassist John Kirby and his sextet marry classical conventions with the spirit of Duke Ellington and a healthy dose of humor. "These radio recordings are distinguished from the sextet's studio recordings by their sense of spontaneity and agility," writes The New Yorker's Richard Brody, "the musicians virtually dance and leap around and among the arrangements, and fill their brief solo space with joyful abandon."
At the heart of the collection is a previously unknown jam session featuring the great musical friendship of Fats Waller and Jack Teagarden. WBGO's Nate Chinen calls Waller's performance "pure ebullience, and a good indication of what this new compilation entails."
Once again, Bill Savory's exquisite taste in music has afforded us the rare chance to revel in some of the greatest jazz sounds, music that until now, was lost to the ages.
Personnel
December 14, 1939
Café Society, NYC
Albert Ammons, p, unknown drummer
1. Boogie Woogie Stomp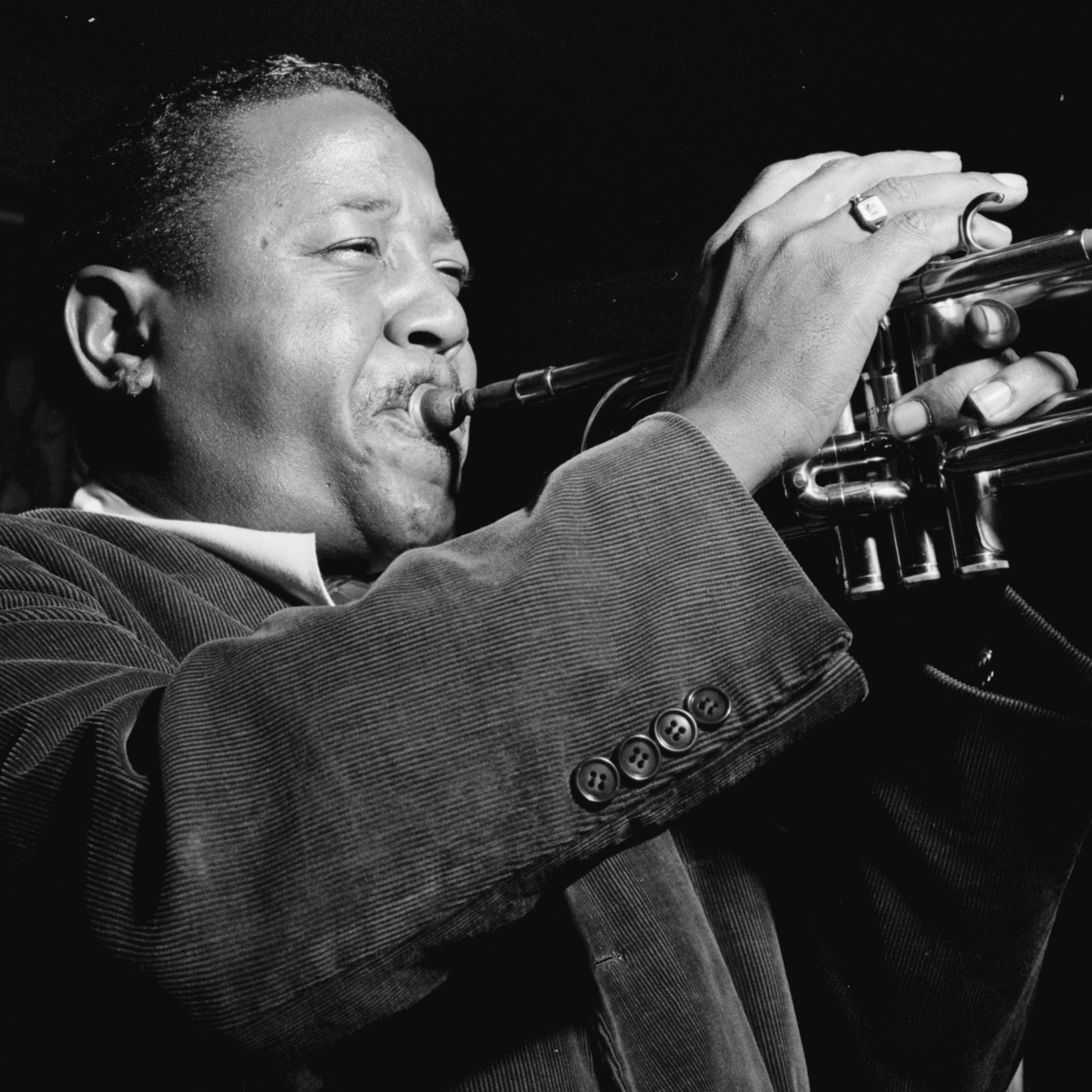 August 13, 1938
Roy Eldridge (tp) with studio orchestra
2. Body and Soul
August 13, 1938
Chick Webb (d), Roy Eldridge (tp)
with studio orchestra
3. Liza
November 23, 1938
WNEW Radio
Charlie Teagarden (tp), Jack Teagarden (tb, voc),
Pee Wee Russell (cl), Bud Freeman (ts),
Fats Waller (p, voc), Eddie Condon (g),
Artie Shapiro (b), Zutty Singleton (d)
4. Honeysuckle Rose

5. I'm Coming Virginia

6. China Boy

7. Blues

8. I Got Rhythm
November 11, 1939
Savoy Ballroom
Irving Randolph, Lincoln Mills, Eddie Mullens,
Joe Thomas (tp); Tyree Glenn (tb, vb);
Vic Dickenson, Jimmy Archey (tb);
Benny Carter (as, tp, arr); Jimmy Powell,
Carl Frye (as); Ernie Powell, Sammy Davis (ts);
Eddie Heywood (p); Ulysses Livingston (g);
Hayes Alvis (b); Keg Purnell (d)
19. More Than You Know
20. Honeysuckle Rose
Charlie Shavers (tp), Buster Bailey (cl),
Russell Procope, (as), Billy Kyle (p), John Kirby (b),
O'Neil Spencer (d), Leo Watson (v)
9. From A Flat to C (July 28, 1940)
10. Blues Petite (August 4, 1940)
11. Front And Center (June 23, 1940)
12. Effervescent Blues (June 2, 1940)
13. Minnie The Moocher's Wedding Day
(August 4, 1940)
14. Echoes Of Harlem (June 2, 1940)
15. Boogie Woogie (July 14, 1940)
16. Milumbu (June 2, 1940)
17. Rehearsin' For A Nervous Breakdown
(July 28, 1940)
18. Honeysuckle Rose (March 24, 1938)
December 14, 1939
Café Society
Murph Steinberg (tp), Ed Hall (cl), Danny Polo (ts),
Joe Sullivan (p), Henry Turner (b), Johnny Wells (d)
21. China Boy
Explore the Savory Collection